Upcoming Hotfix to Address Living Steel Issues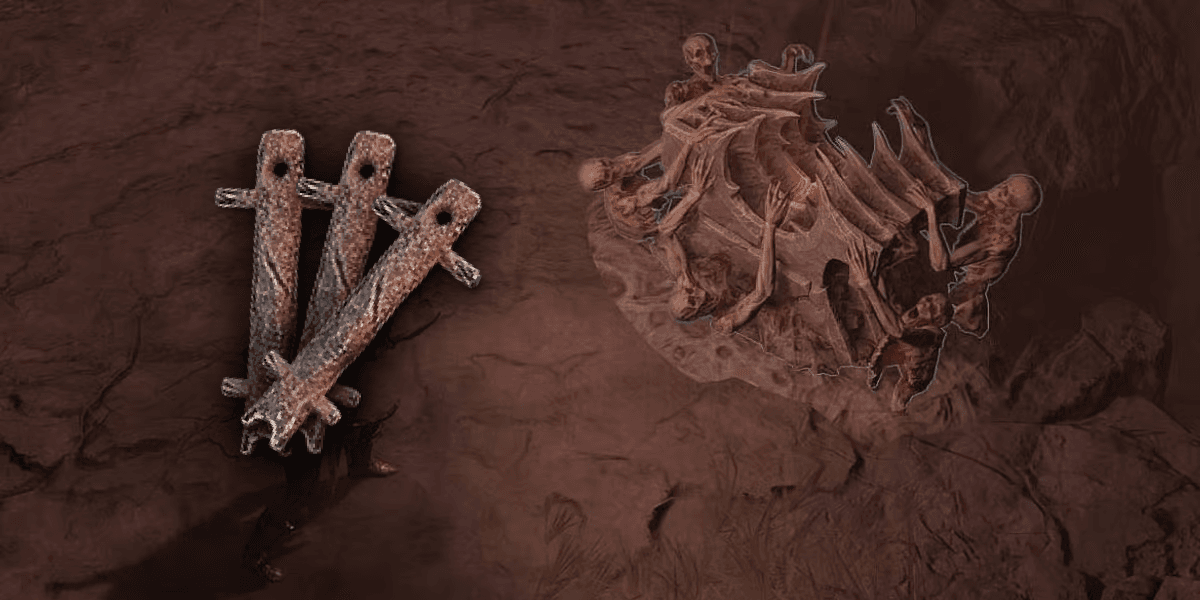 Blizzard has announced an imminent hotfix for Diablo IV this week, aiming to improve player experience. The update is set to address significant concerns raised by the gaming community regarding the difficulty in collecting

Living Steel

, a key component in summoning Uber Duriel.
Players have highlighted the time-gated nature of Living Steel, obtainable only during Helltide events occurring every two hours and fifteen minutes. This limited window has posed a significant challenge for gamers, restricting their ability to gather this essential material.
Whether this hotfix will open up other sources to gather

Living Steel

from or the chests will have increased drop rates, is not yet known.

Players have also reported issues with Living Steel chests vanishing during Helltides events, a problem that the hotfix promises to resolve.