Exploring the Abattoir of Zir in Diablo 4: Dates, Challenges, and Tips
Navigating the Depths of Diablo 4's Latest Challenge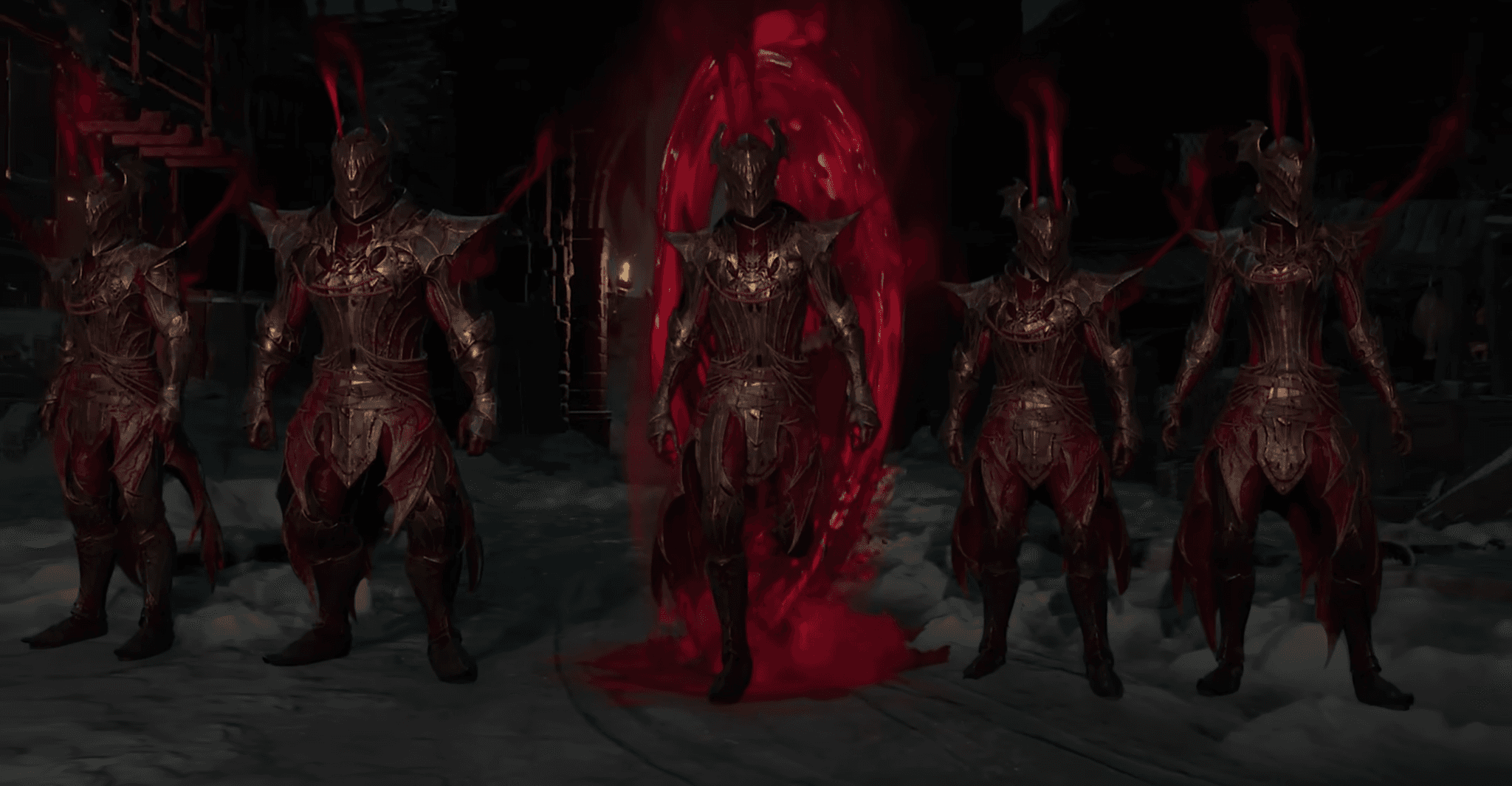 Blizzard has announced an exciting new addition to Diablo 4 at Blizzcon, dubbed the Abattoir of Zir. This feature promises to be a game-changer for players seeking the ultimate challenge in the Seasonal Realm.
When is the Abattoir of Zir Active?
The Abattoir of Zir event will start on Tuesday, December 5 and runs until January 23. This seasonal event is not for the faint of heart.
To gain access, players must first have completed the Season 2 Journey. Once accomplished, they can enter the Abattoir and test their Vampiric Powers to the extreme.
Blizzard is hosting a Campfire Chat for Diablo IV, on November 30 at 11 a.m. PST, diving deeper into the mechanics of the Abattoir of Zir and other upcoming features.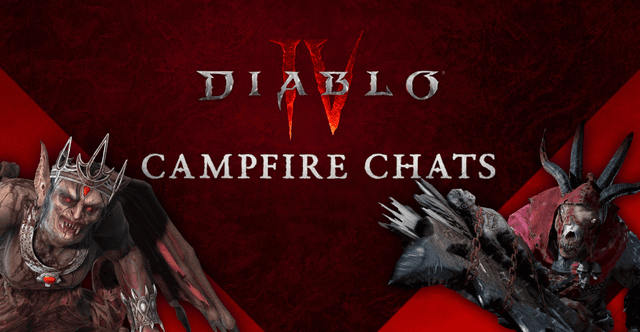 Diablo IV Campfire Chat: Exploring Abattoir of Zir and Midwinter Blight
Ultimate Challenge for Seasoned Players
The event is designed specifically for players who have reached Level 100, defeated Uber Duriel, and conquered all other challenges the Season of Blood has to offer.
It is a highly replayable six-week end-game event that is expected to push players to their limits. Given its intense nature, it's recommended that only the best builds and characters, at the peak of their power, venture into the Abattoir of Zir.
The Abattoir of Zir starts at the difficulty of a level 100 Nightmare Dungeon, and has 25 levels of increasing difficulty.
Rewards from the Abattoir of Zir
Survivors of this formidable challenge can earn a unique reward—a brand new Unique Paragon Glyph,

Tears of Blood

. This Unique Glyph has a level cap 10 times higher than normal glyphs, meaning it will be able to go up to level 200.

Tears of Blood boosts rare nodes within range, and starts at a base range of 4, which will increase at level 50.
However, players should brace themselves for a soul-crushing difficulty level that only increases as they progress. All rewards earned in the Abattoir of Zir will last until the end of the Season of Blood.

How does the Abattoir of Zir work?
After completing the Season 2 Journey, a new recipe will become available at the Occultist to craft a Bloodforged Sigil. This special Sigil also goes up to tier 25, but with a much higher difficulty range than a normal Nightmare Dungeon.
The Abattoir of Zir is a race against the clock. Jump into the blood portal in Ked Bardu and slay as many monsters as you can before the timer runs out. You will only have 10 minutes to clear enough enemies to summon the final Bloodseekers.
After defeating the Bloodseekers, you will be able to craft a Bloodforged Sigil one tier higher of the one you just completed. On top of that you'll be able to upgrade your Unique Paragon Glyph;

Tears of Blood

.
Prepare for the Challenge
As the Abattoir of Zir event doesn't start until December 5, players still have a reasonable window of time to optimize their characters and strategies.
This preparation phase is crucial, especially for those aiming to conquer the high-stakes challenges of the event and earn the exclusive rewards.